Links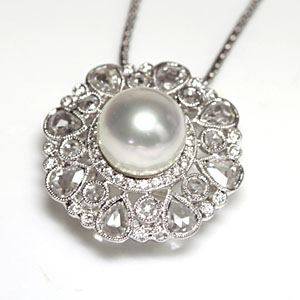 Jewelers Vigilance Committee - Jewelers Vigilance Committee, formed in 1912 to provide education and self-regulation to the jewelry industry
Gemological Institute Of America - Established in 1931, the Gemological Institute of America is the world's foremost authority on diamonds, colored stones, and pearls.
Jewelers Board of Trade - For 125 years, The Jewelers Board of Trade has been providing its members with the vital information they need to make good credit decisions.
GIA Report Check - Click here to confirm that the information on your report matches what is archived in the GIA report database.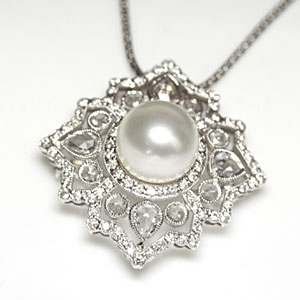 Unique Settings- A wide selection of fine quality ring and pendant settings.
Canadian Government Certified Diamonds - Fine quality diamonds mined and polished in Canada.
Inventory Defender - Defending the value of your inventory